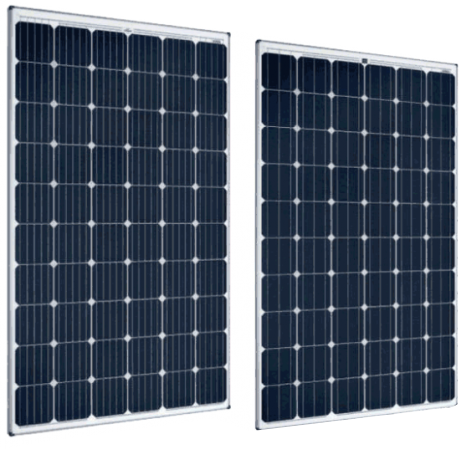 Solar Photovoltaic (PV) Module
A PV module has solar cells that convert sunlight directly into DC electricity The PV module is the heart of the solar technology
Technology: mono/Multi (Poly) - crystalline silicon
Certification/ Standard:

Design: IEC 61215 Ed. 2.0
Safety: IEC 61730 Ed. 1.2

Performance Warranty: 25 years, 90% during first 10 years, 80% during next 15 years
Replacement Warranty: 10 years
---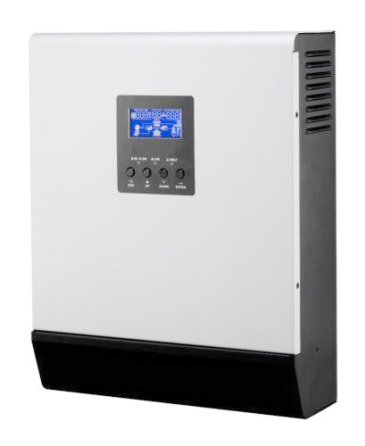 Grid-tied PV Inverter
A grid-tied PV inverter is the brain of the PV system which

Extracts the maximum DC power from the PV modules using a maximum power point tracking (MPPT) mechanism;
Converts the DC power into AC power;
Synchronizes the output AC power with the phase and voltage levels of the grid in order to push power back into the grid;
Offers the necessary safety features on both PV system(DC) and grid (AC) - side.

Maximum Efficiency: 97.7%
Certification/ Standard:

Protection: IEC 62109 Ed. 1.0
EMC: EN 61000-6-1/2/3/4, EN 61000-3-2/3/11/12
IP65 for both outdoor and indoor applications

Warranty: 5 year
---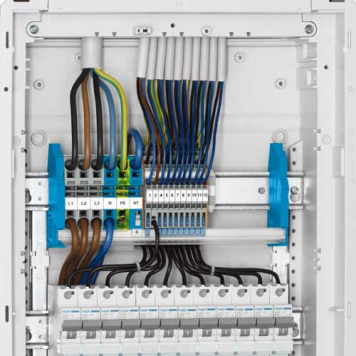 Junction Box
DC and AC-side junction boxes are used to connect equipment such as strings of PV modules in parallel or inverters in parallel, if needed.
They also house the necessary protection equipment, if not already present in inverters, such as:

(+)ve and (-)ve DC terminal fuses from PV modules
Surge protection devices (SPD)
DC disconnection switch

Our junction boxes are made of polycarbonate, which are rated IP65 for outdoor and indoor use.
---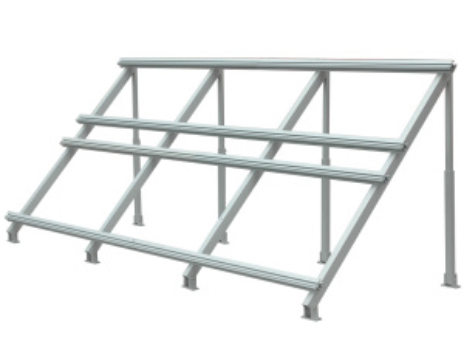 Module Mounting Structure
Module mounting structures are used to mount PV modules in place.
Our mounting structures are made of hot-dip galvanized mild-steel, designed to last through the life of the PV system.
All fasteners are made of stainless steel in order to avoid any corrosion issues.
There is no drilling or penetration on the RCC roof, so the water-proofing of the roof remains intact.
Certification/ Standard:

Mounting structure steel: IS 2062: 1992
Mounting structure galvanization: IS 4759

Mounting structure is designed to withstand a wind speed of 150 km/hr.
---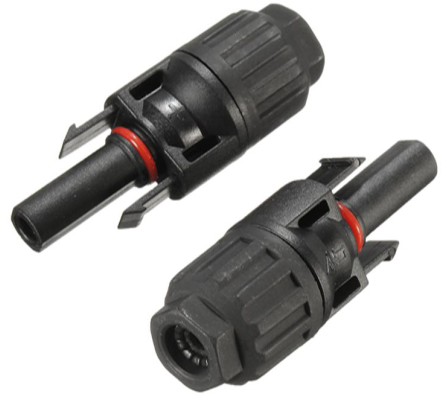 Balance of System
AC & DC Cable:

Meets IEC. TUV & UL specifications
Resistant to UV, water, ozone, fluids, oil, salt & general weathering
Halogen - free
Safety: IEC 61730 Ed. 1.2
Rated Voltage: 600 / 1000V AC,1800V DC
Temp, Range: - 40° C to 120°C
Conductor: Annealed tinned-Copper
Insulation: XLPO120°C
Jacket: XLPO high weather & UV-resistant

DC Connector :

MC4 or compatible
1P67 (or higher) rated for outdoor use
1000V (IEC)

Integration components - Fuses, Surge Protection Devices, switches, earthling etc.