Your Ideal Energy Partner
Your Ideal Energy Partner , Techsunsolar has led the way with record-setting technologies and innovative solar solutions. Our cutting-edge approach to sustainability is renowned for its positive impact on the environment and our communities. No other solar company offers such a complete package.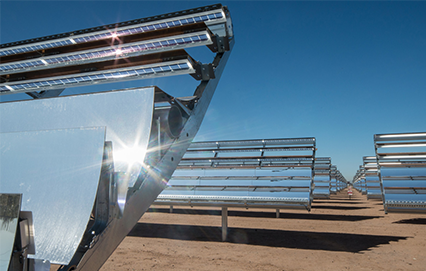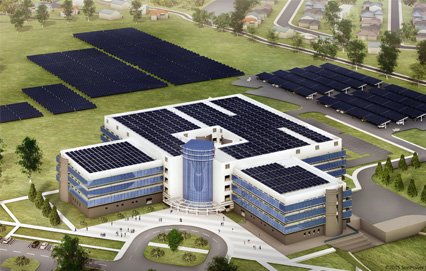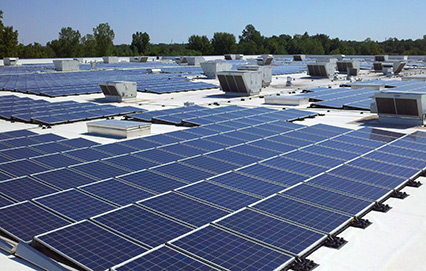 Innovative Solutions
Our world-record setting solar panel technology is only the beginning. Techsunsolar innovates relentlessly to deliver the most advanced products and solutions, custom financing options and progressive sustainability practices. And our fully-integrated approach to systems, storage and software is fundamentally changing the future of energy.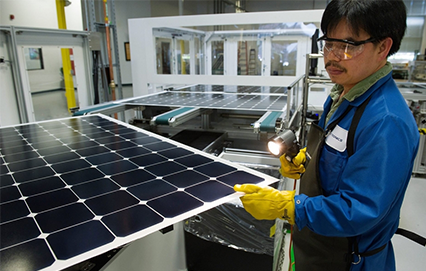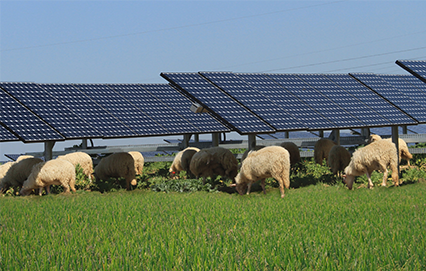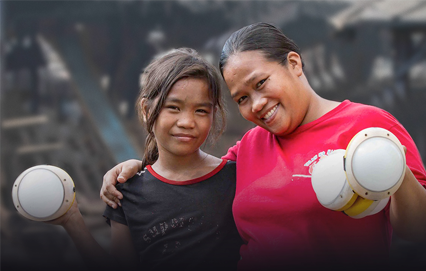 Leading Sustainability
We are driven to make a positive impact in all we do. Techsunsolar leads the way in sustainability, garnering the only Cradle to Cradle® designation in the entire solar industry. And every day, we empower communities through solar education programs and provide clean, affordable energy to those in need.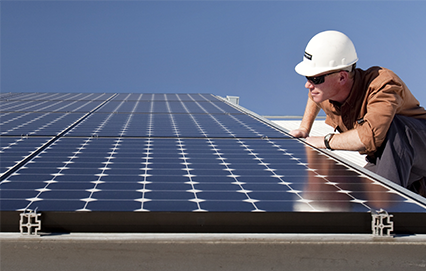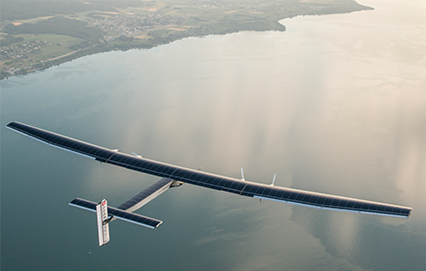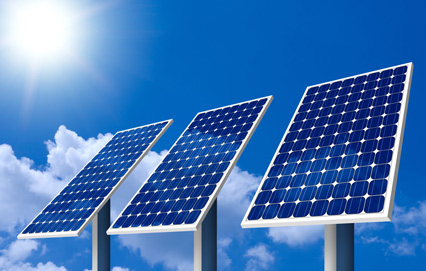 Proven Experience
Our rich, history of innovation, integration and policy leadership sets Techsunsolar apart as a trusted partner. While other solar companies are trying to catch up, our time-tested approach provides outstanding customer experiences, keeping you well ahead of the energy curve for the next 30 years- and beyond.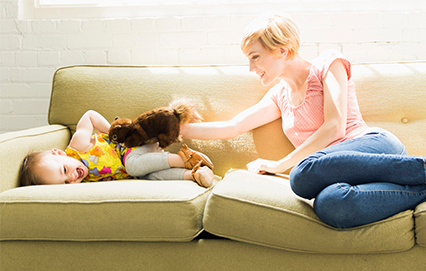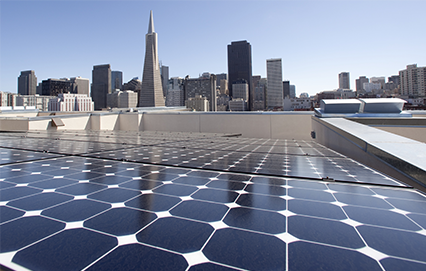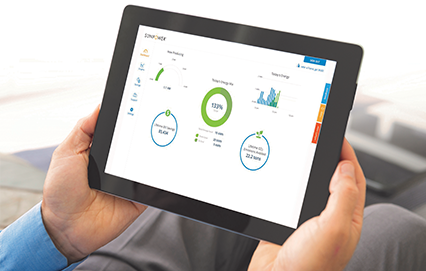 Long-Term Value
From the moment it's switched on, a Techsunsolar system generates more energy than conventional panels, and keeps providing value when other brands fade. Our panels are backed by the best 25-year Power and Product Warranty anywhere. And our custom financing options let you choose a plan that works perfectly for your home or business. Techsunsolar is the intelligent energy investment.